Paval Pavlovitch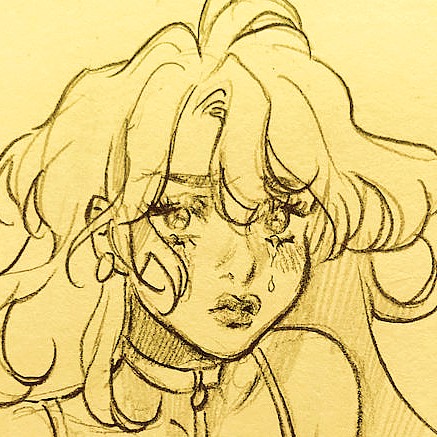 Hi! My name is Paval, and I'm an angel!
I use he/him pronouns, and I don't have an age.
I have fluffy blonde hair and blue eyes.
I like jewelry and doing makeup!
I split sometime in early 2020 due to repressed stress about current events. My role in the system is to hold some anxiety about being out and about. I like talking to people online, but sometimes I get nervous being around groups in real life. life. A lot of the time I'm co-conscious with Nicky, which makes it easier for me to socialize.